Welcome to Refood, a non-profit organization founded in 2015 that is dedicated to reducing food waste and ensuring that no one goes hungry. We believe that everyone deserves access to nutritious food, and we work hard to make this a reality for those who need it most.
Our mission is simple: to collect surplus food from grocery stores and other sources, and distribute it to people in need. We focus on helping Filipino and Indigenous communities, as well as individual families who are struggling to make ends meet. By rescuing perfectly good food that would otherwise go to waste, we not only help to feed those in need but also reduce the environmental impact of food waste.
At Refood, we understand that food insecurity is a complex issue, and we work to address it in a way that is respectful and culturally appropriate. We partner with local organizations and community groups to ensure that our services are reaching those who need them most. We also work closely with our donors to ensure that we are meeting their needs and expectations.

Were you aware that a staggering 4.4 million Canadian households grapple with the dire reality of food insecurities? This alarming truth sheds light on the pervasive issue of food insecurity in Canada, where a distressing 1 in 8 households find themselves trapped in its grip. Furthermore, a staggering 41% of Canadians have personal connections to individuals who have resorted to relying on food banks, while an astonishing 1 in 5 people have sacrificed their own meals to ensure their children's well-being or due to the sheer inability to afford nourishment.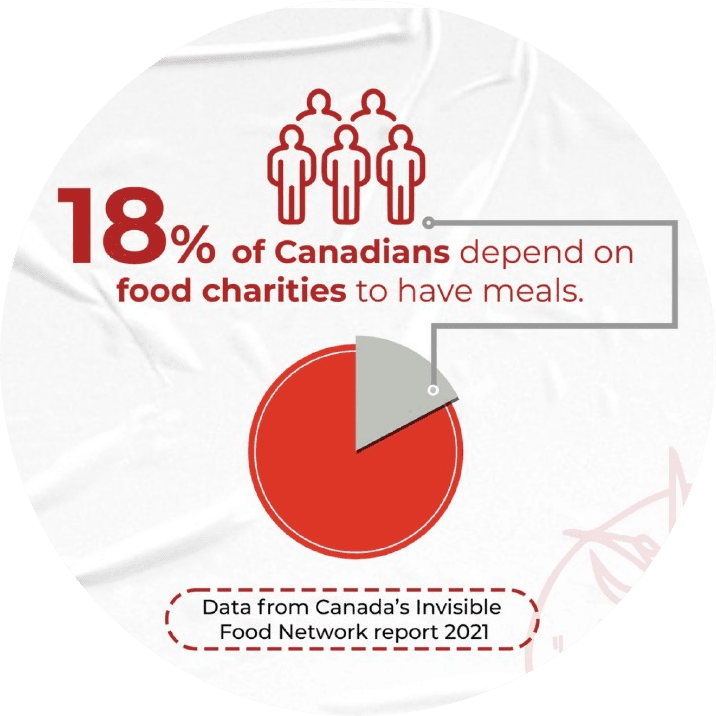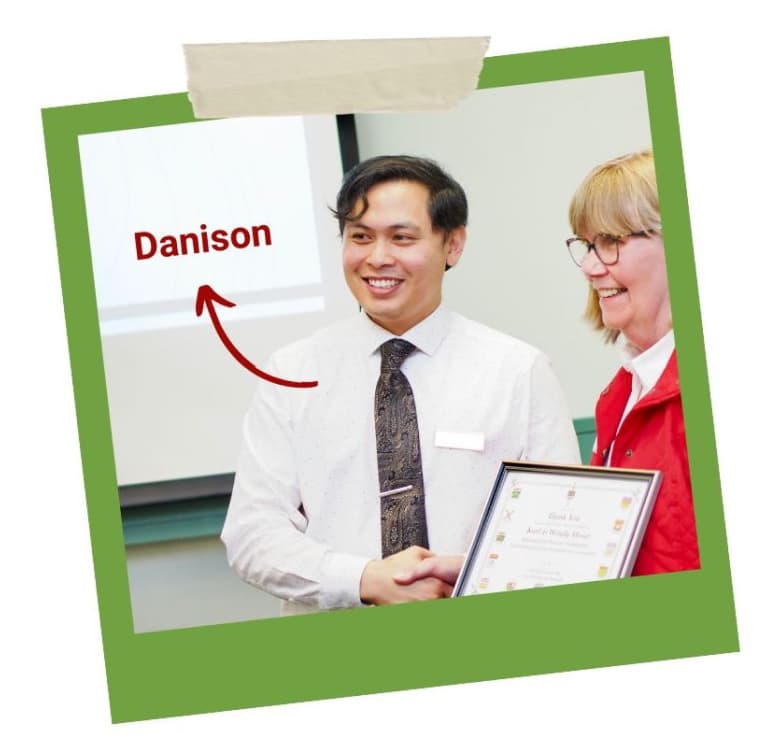 Danison Buan, the visionary Founder, wholeheartedly dedicates his precious spare time to selflessly serve and support individuals grappling with the pressing issue of food insecurities. Embarking on his mission with a humble endeavor of adorning his car with signs symbolizing food deliveries from two local grocery stores, Danison's unwavering commitment has evolved into an inspiring movement that encompasses a flourishing team of over 50 compassionate volunteers. Together, this collective endeavors towards an ultimate aspiration: to comprehensively address and alleviate the pervasive challenge of food insecurity in our communities.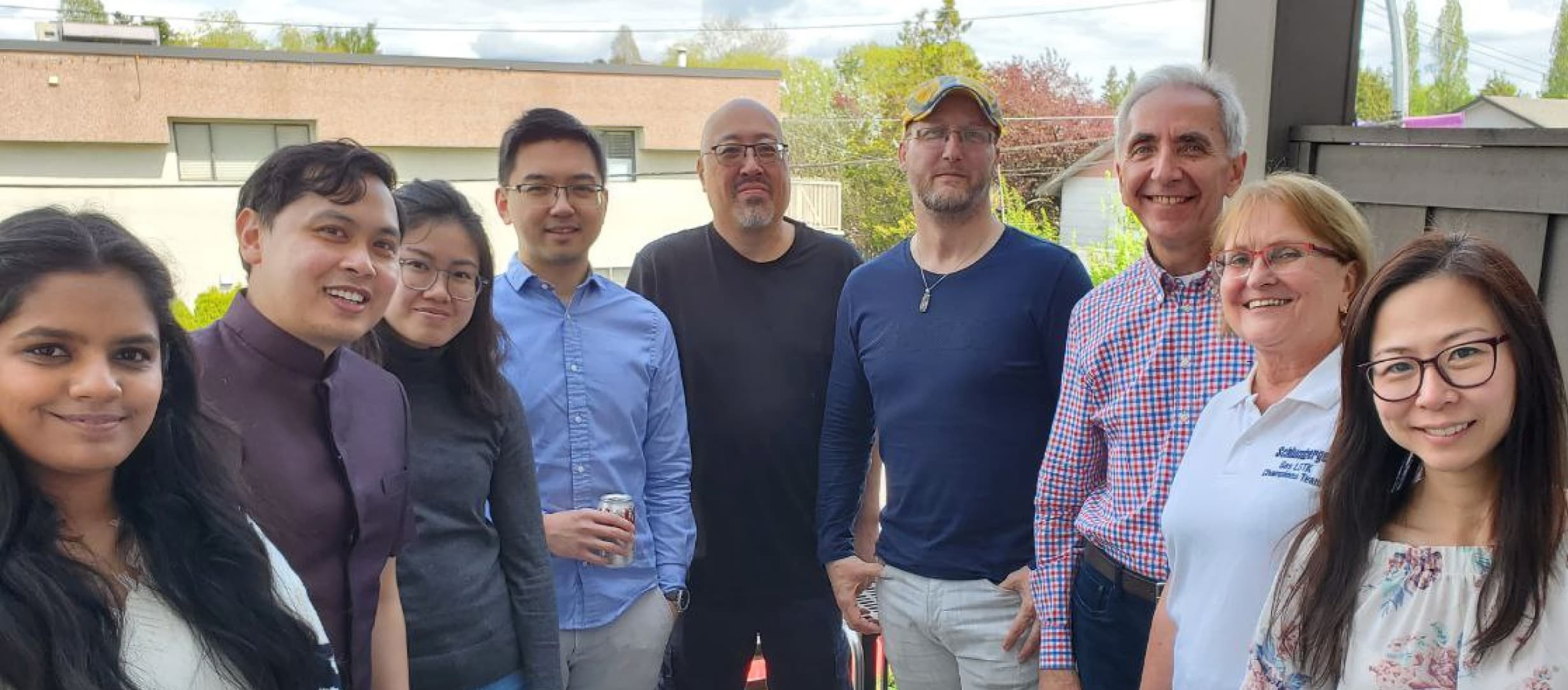 We are proud to be part of a growing movement to reduce food waste and address food insecurity. We believe that everyone has a role to play in creating a more equitable and sustainable food system, and we welcome your support in this important work. Whether you are interested in donating food or funds, volunteering your time, or simply learning more about our mission, we invite you to join us in this transformative work.