Notable projects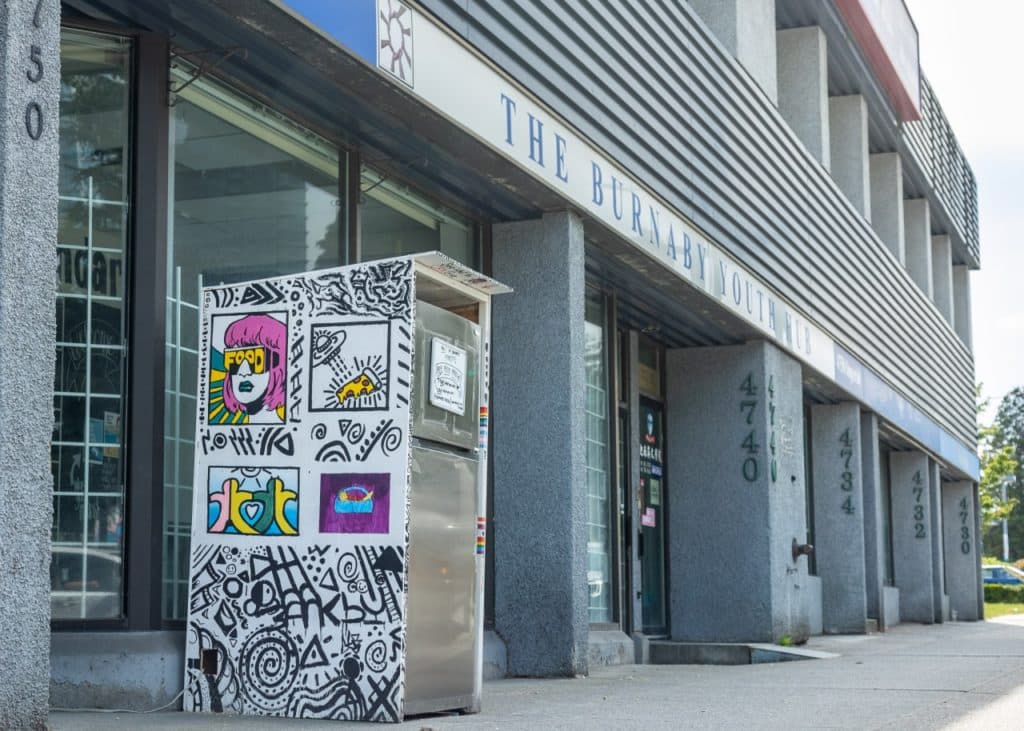 Burnaby Community Fridge
Located next to the Burnaby Youth Hub at 4750 Imperial Street, the Community Fridge is the first of its kind in Burnaby, designed to combat food waste and hunger by directly sharing food with neighbors. Supported by Refood, the Primary Care Networks Food Security Working Group, the Burnaby Youth Hub, and Regal Rotaracts, this collaborative effort aims to create a more sustainable and compassionate community. Visit the website to find out how you can support and utilize the Community Fridge, contributing to the reduction of food waste and helping those in need.
Filipino Food Bank
Refood has launched various impactful projects, and one of them is the Filipino Food Bank. The Filipino Food Bank, aims to provide culturally appropriate food hampers to individuals and families in need on a weekly basis. With the support of grants from Second Harvest and the Greater Vancouver Food Bank, the project ensures that the hampers are well-stocked with essential food items. Alongside staples like rice and mangoes, the hampers also include fresh produce, meat, and dairy products. This initiative not only addresses food insecurity but also acknowledges the importance of cultural preferences in meeting the diverse needs of the Filipino community.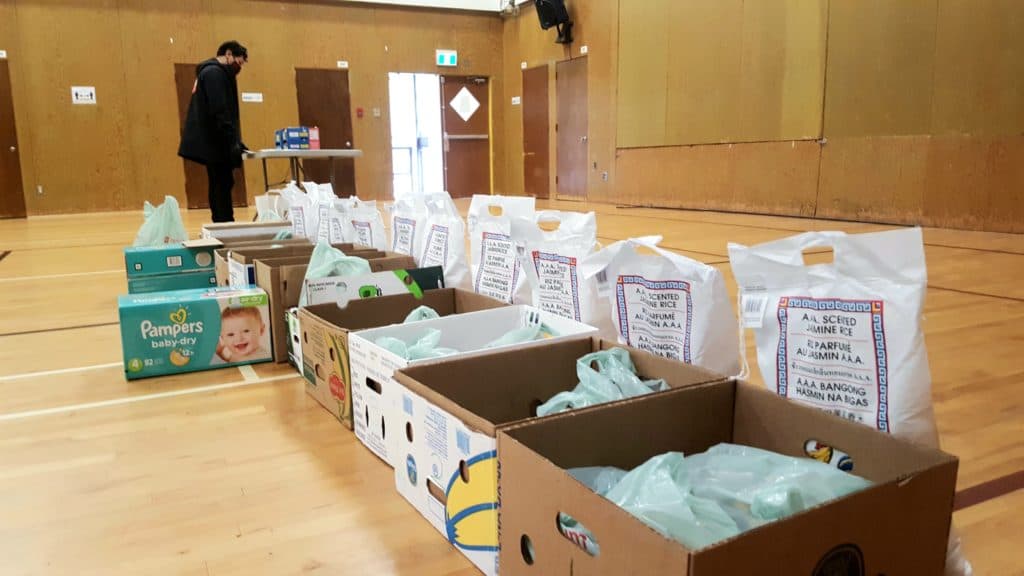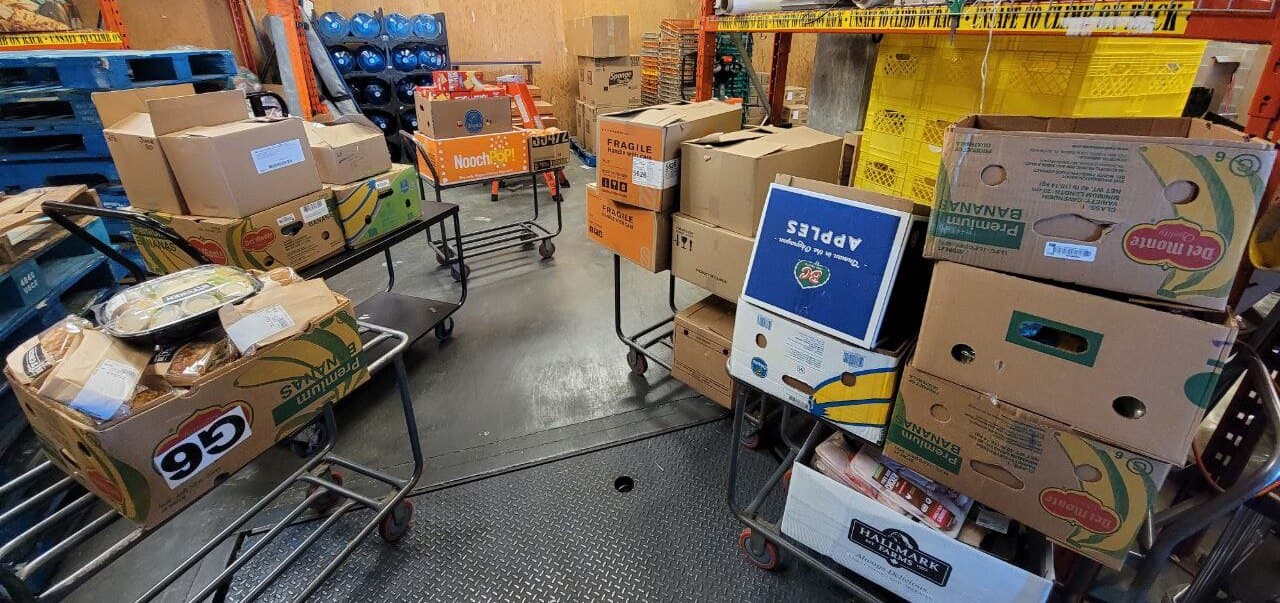 First Nations Food Bank
Refood is deeply committed to addressing food insecurity among urban Indigenous communities in Burnaby, New Westminster, and East Vancouver. Through the First Nations Food Bank initiative, we provide weekly food hampers to support Indigenous individuals residing in these areas. Our aim is to ensure access to nutritious food and alleviate hunger among urban Indigenous populations.