Volunteering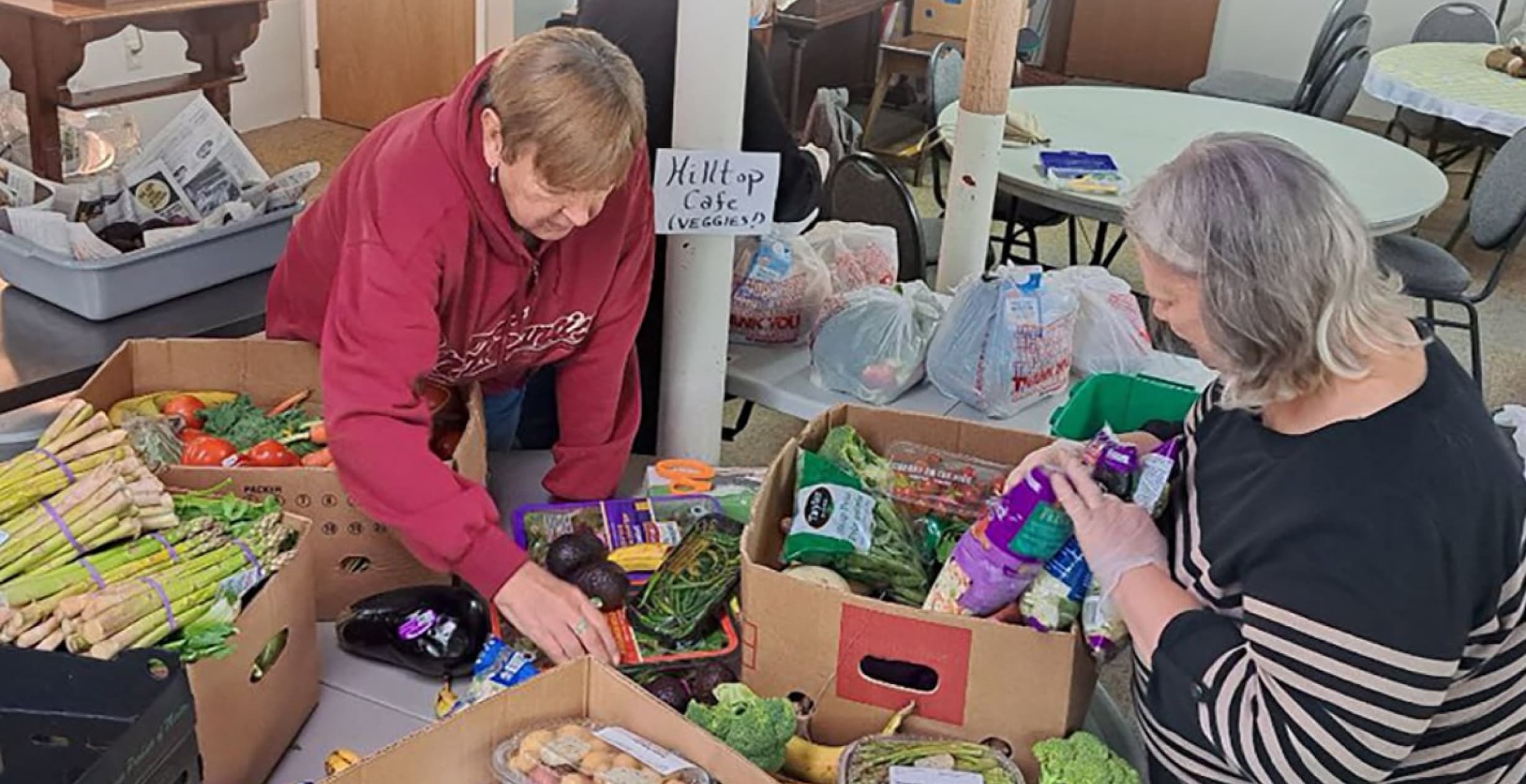 Are you looking for a meaningful way to give back to your community? Do you want to help reduce food waste and ensure that everyone has access to nutritious food? If so, we invite you to get involved with ReFood and help us make a real difference in the lives of those who need it most.
Why volunteer with Refood?
Help reduce food waste: Refood is committed to reducing food waste by collecting surplus food from businesses and redistributing it to those in need. By volunteering with Refood, you can help prevent perfectly good food from going to waste and instead ensure that it is given to people who need it.
Combat hunger: By volunteering with Refood, you can help combat hunger in your community. The food that is rescued and distributed can make a significant difference in the lives of people who are struggling to put food on the table.
Meet new people: Volunteering with Refood can provide an opportunity to meet new people from diverse backgrounds who share a common goal of making a positive impact in the community.
Gain new skills: Volunteering can help you develop new skills, such as teamwork, communication, and problem-solving, which can be useful in both personal and professional settings.
Make a Difference!
By volunteering with Refood, you can make a difference in the lives of people who are experiencing food insecurity, as well as contribute to a more sustainable and equitable food system.
How to Volunteer
To get started, please check out our indeed page to see if there are any current volunteer openings available. If you find a role that matches your skills and interests, simply follow the application instructions provided in the listing. If there are no current openings listed, don't worry! We still encourage you to get in touch with us by submitting your information through our contact page. We keep a database of potential volunteers and will reach out to you as soon as an opportunity arises that matches your interests and availability. Thank you for considering volunteering with us, and we look forward to working together to make a positive impact in our community.