Donate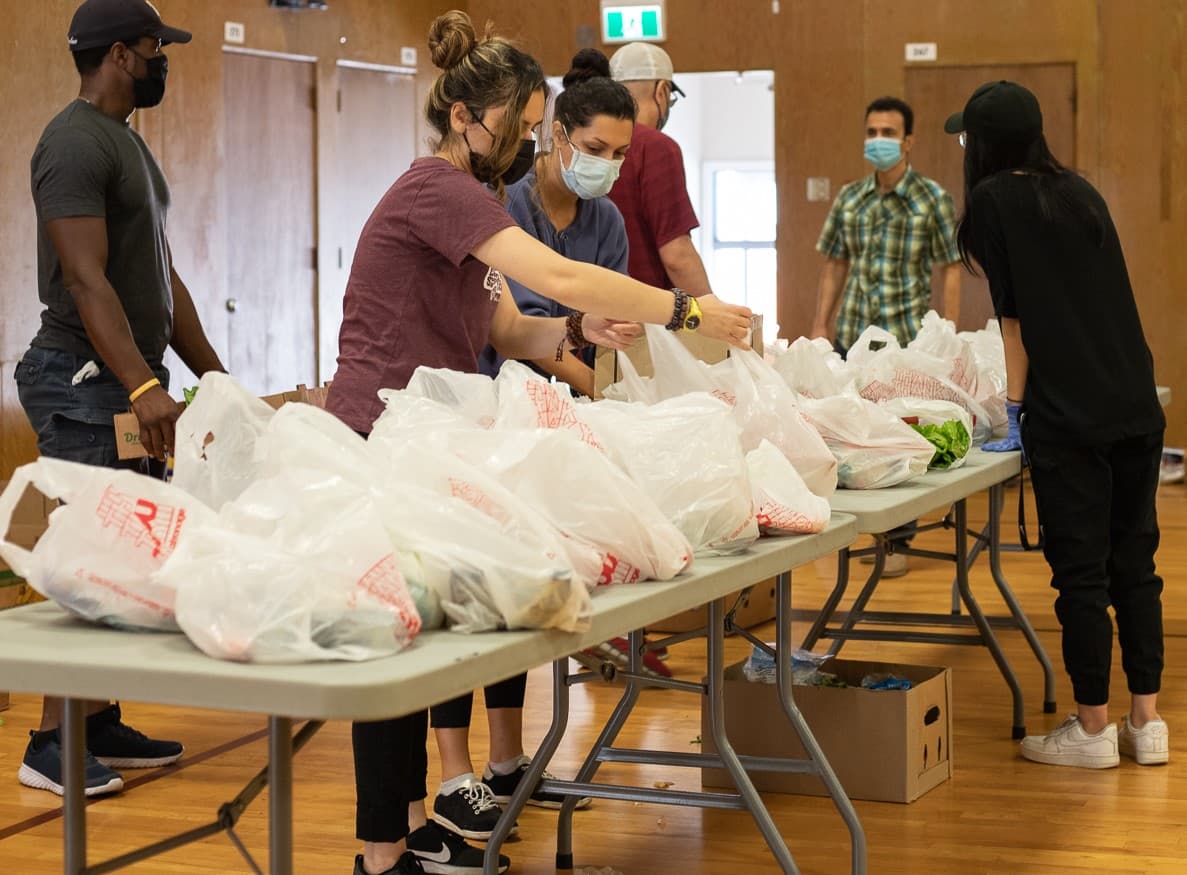 By making a donation to Refood Food Rescue Foundation, you can directly support our mission to fight food waste and food insecurity. Your donation will enable us to rescue excess food from grocery stores, restaurants, and other food establishments and redistribute it to those who are in need. Any amount you can give will make a significant difference in the lives of those who need it most. Thank you for considering a donation to Refood Food Rescue Foundation.
Your donation will go towards: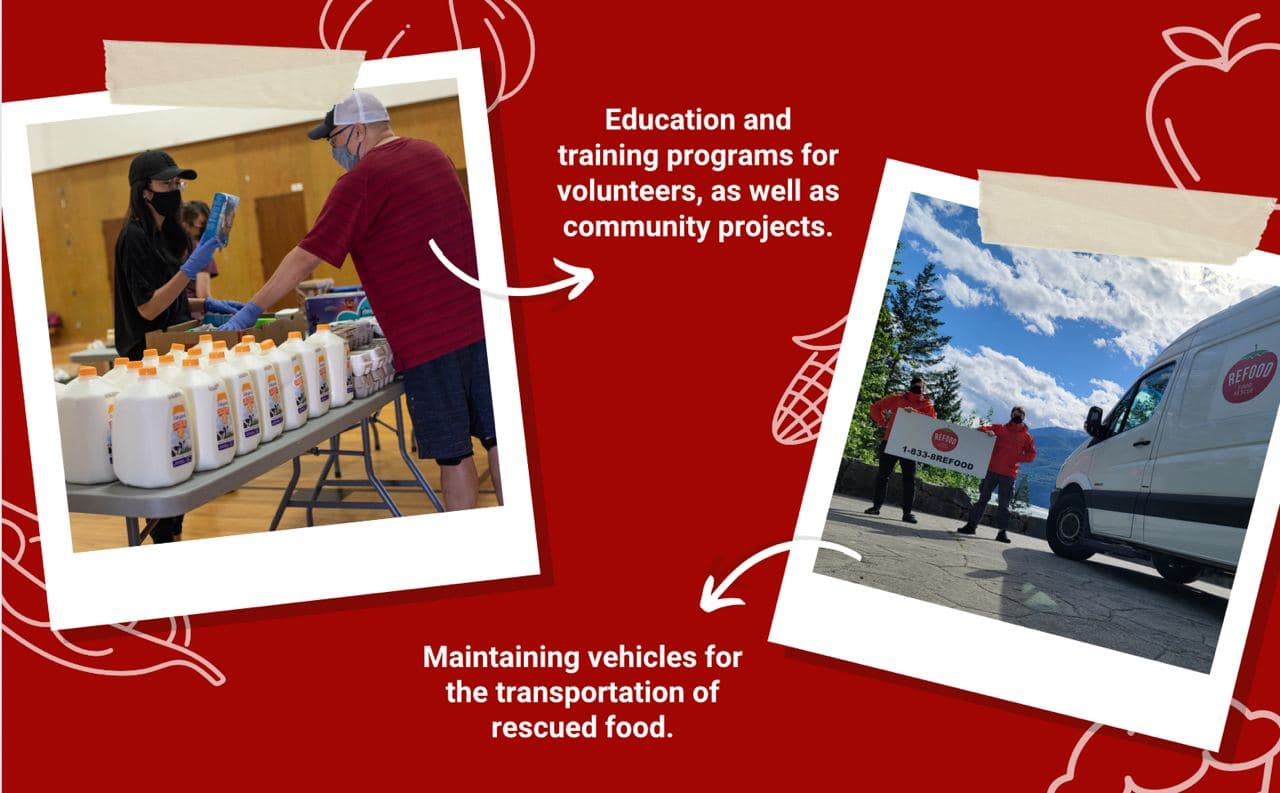 How to Donate
To make a monetary donation, please use the form provided on this page or visit the external link. For food or other types of donations, please reach out to us via our contact page. We appreciate all donations and would like to remind you that all donations are tax exempt. Please contact us if you would like to receive a receipt for your donation. Thank you again for your generosity and support.